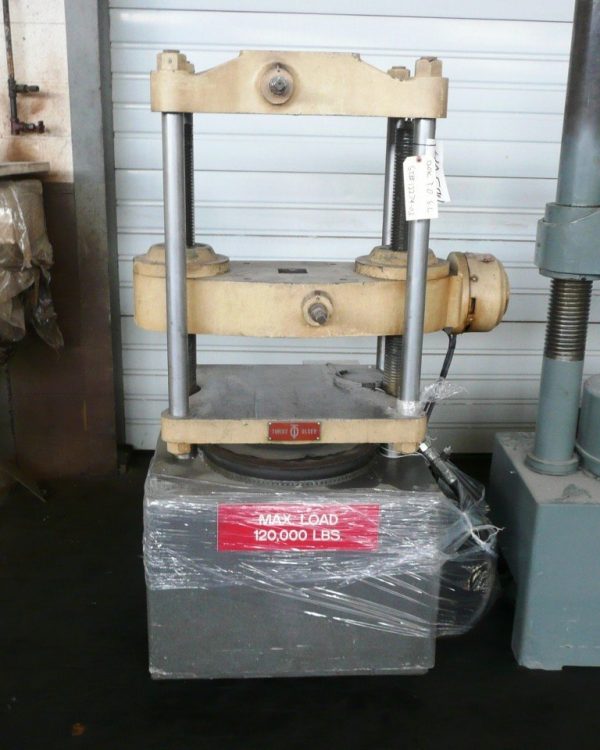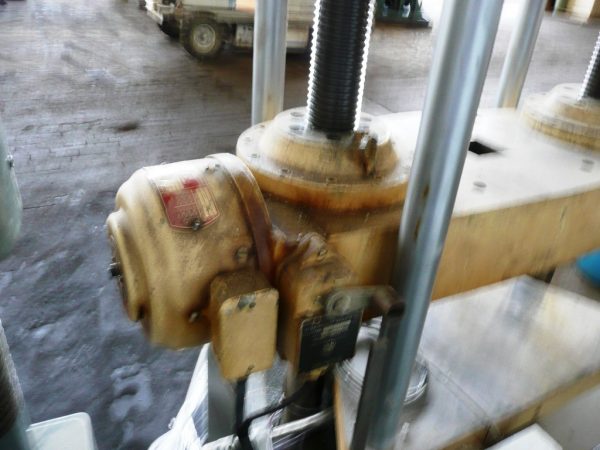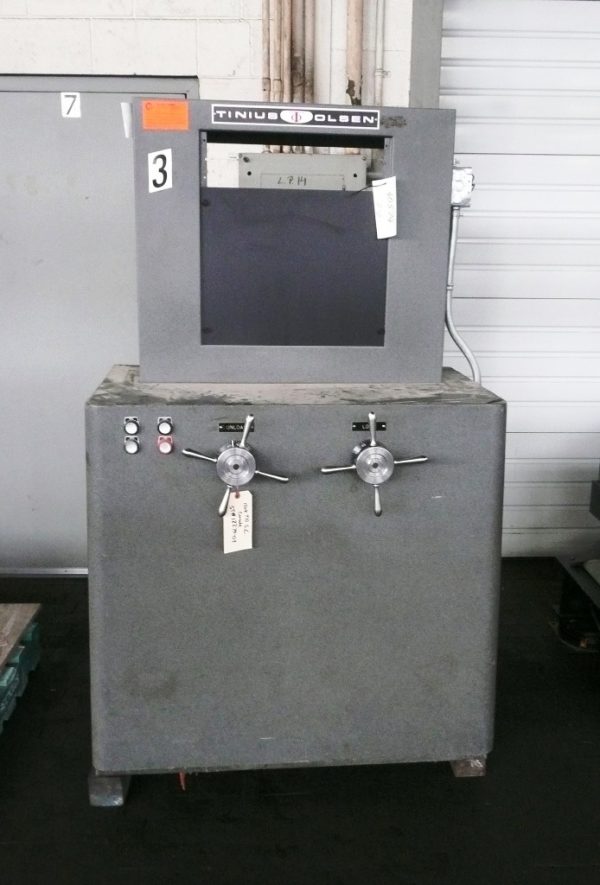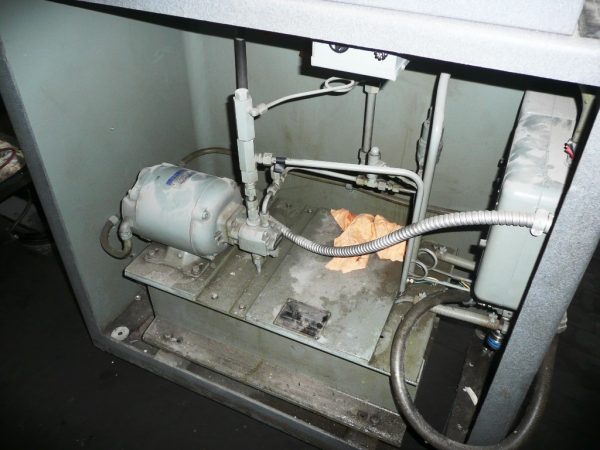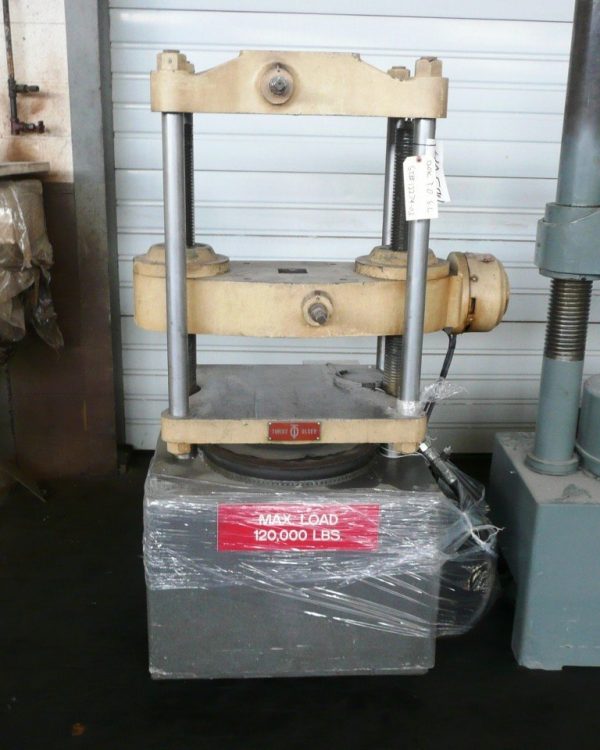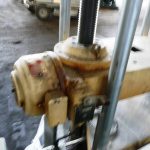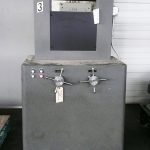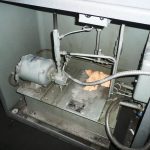 120K (600kN) Tinius Olsen Super L (Short Overall Height)
(1) USED 120,000 lbf (600 kN) Capacity Tinius Olsen, Super L, Hydraulic Tension and Compression Testing Machine
Tinius Olsen 120K Super L Deluxe
SPECIFICATIONS:
Tension Testing Opening (Less Tooling):  24"
Compression Testing Opening (Less Tooling): 24"
Distance Between Columns/Screws: 20"
Testing Stroke: 12"
Table Size (W x D): 20" x 20"
Testing Speed (IPM): 0 – 3
Crosshead Adjusting Speed (IPM): 12
Approximate Overall Dimensions:
Standard Console (W x D x H): 51" x 28" x 53"
New Servo Hydraulic Console (W x D x H): 36" x 24" x 38"
Load Frame (W x D x H): 48" x 32" x 64"
Approximate Weight (lbs): 8,000
Electrical Requirements (V,Hz,PH): 220/440, 60, 3
EQUIPPED WITH:
Dell, OpiPlex 3050 Intel i5-7500 CPU 3.41GHz Computer (500 GB H.D., 4.0 GB Ram), 16X DVD+/-RW SATA Drive, Dell Wireless Key Keyboard & Mouse
24" LED-Backlit LCD Color Monitor or Better & Manual
Microsoft Windows 10 Professional, Workstation
MTESTQuattroTM, Material Testing Software for Data Acquisition (load, position, 2 strain & aux), Analysis and Computer Controlled Testing with Manual.
MTESTQuattroTM, Micro console for sensor excitation and analog/digital signal processing with USB Cable.
Celesco, High Resolution TTL compatible incremental quadrature Encoder for position and testing speed values with signal cable and mounting hardware.
Precision Pressure Transducer for load values with signal cable and mounting.
Hydraulic Pumping System in custom "Silent" Console with: 23 gal. Hydraulic Reservoir, Submerged Bosch Pump, Vickers P. Valve, Sun Hydraulics custom aluminum hydraulic circuit Manifold, 1200 RPM Motor, Thermal Transfer Heat Exchanger, PC/Manual Controls & more.
FOB Warren, MI
Reconditioned/Retrofitted & Certified
1 Year Parts and Labor Warranty